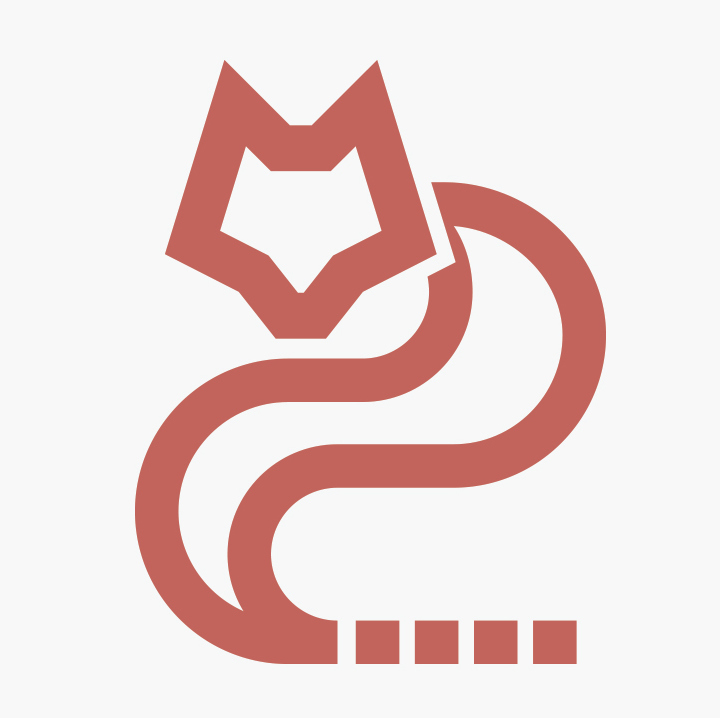 Ti­­be­­­­­­tan Hand Knotted Wool Rugs
All the rugs in our limited collection are personally sourced directly from the weavers of Olanchung Gola, a remote village in the wild Tibetan borderlands of Northeastern Nepal; home to one of the last traditional weaving communities left in the Himalayas.
Each piece was hand knotted on a traditional loom by female artisans using hand carded changpel (thick Tibetan sheep wool), dyed for the most part with locally sourced natural dyes. In short, they are a world apart from the factory made pieces that are typically found online.
The collection, which includes both contemporary and vintage pieces, is available for sale in Hong Kong - and can be shipped worldwide.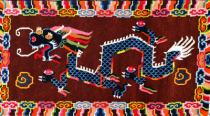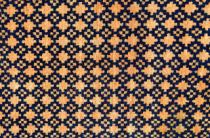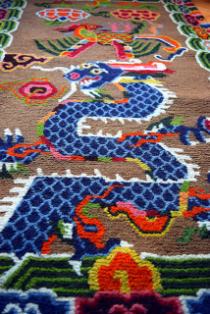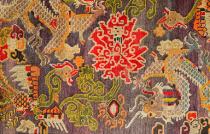 Here is a selection of hand knotted artisanal Tibetan rugs from our collection.
Depending on the size, each rug typically takes 5 to 6 weeks to weave; hand knotted into traditional patterns by eye, on large wooden looms. The thick Tibetan sheep wool or 'changpel' is sourced locally before being washed, carded and then dyed - all by hand.
The dyes used are mainly derived from vegetable pigments such as 'Tsoe' (a local grass that colours the wool green) and 'kohim' (a local root that produces oranges). Some non-indigenous dyes, such as indigo, are also used as are a small number of synthetic dyes, particularly in the new rugs.
Each rug takes five days to transport overland to Kathmandu, first by porter, then mule and finally by jeep.