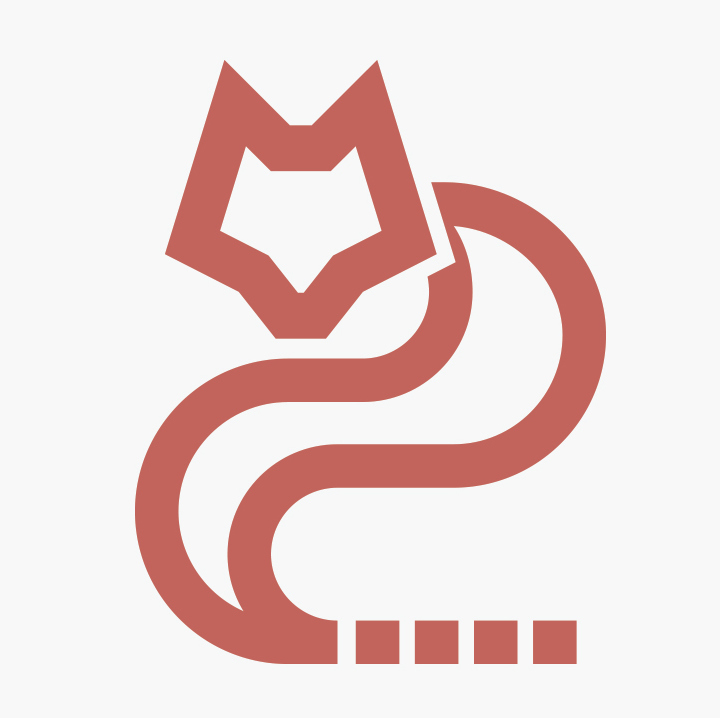 Pasangsaki Sherpa - one of Olanchung Gola's expert weavers­
Olanchung Gola, located in the wild Tibetan borderlands of northeastern Nepal, is one of the last traditional weaving communities left in the Himalayas. Tucked away between the twin 8000m peaks of Kanchenjunga and Makalu, the remote village is three days trek from the nearest 'road', and home to a handful of female artisans who still weave about a dozen thick wool rugs every winter.
Perched above the village is Deki Chholing, a 450 year old Nyingma-sect gompa that houses a treasure trove of ancient tantric texts and hosts an annual Tibetan Buddhist festival, venerating Guru Rinpoche (Padmasambhava), the founder of tantric Buddhism in Tibet. Deified throughout the region, the famous sage is reputed to have meditated in these sacred mountains over 1000 years ago.
Donga Sherpa hand knotting a traditional Tibetan wool rug in her village home.
Processing video...
Depending on the size, each rug typically takes 5 to 6 weeks to weave; hand knotted by eye into traditional patterns, on large wooden looms. The thick Tibetan sheep wool or 'changpel' is sourced locally before being washed, carded and then dyed - all by hand.
The dyes used are mainly derived from vegetable pigments such as 'tsoe' (a local grass that colours the wool green) and 'kohim' (a local root that produces oranges). Some non-indigenous dyes, such as indigo, are also used as are a small number of synthetic dyes, particularly in the new rugs.
Each rug takes five to transport overland to Kathmandu, first by porter, then mule and finally by jeep.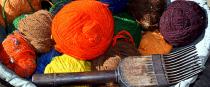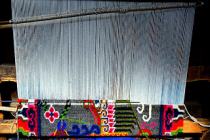 Our affiliate, Asia adventure travel specialist
Whistling Arrow
- also runs an annual expedition to visit the village festival and trek into the wild Himalayas beyond (see video below).
2018 Nepal Expedition: 'Northern Treasures' Trek
Processing video...